2 Day AutoTest Weekend - 27th/28th April 2019
The Birr 2 Day AutoTest Weekend will take place on 27th/28th April 2019.
Calender
Dates for Club Events for 2019 are now available here.
Other
5 Star Catering National Loose Surface Autocross Championship results are now updated after the Last round and are available here.
---
2 Day AutoTest Weekend - 27th/28th April 2019
Regs/Entry Form
Details
Why not join us in Campion Concrete, Kilcotton, Borris in Ossory, Co Laois (close to M7/M8) for our fun filled Autotest Weekend on the 27th/28th April 2019 . Tests will be Simple, easy to remember and will be suitable for Multi Venue, Endurance, Retro and Road Cars. Tests will be on mixed surfaces.
Venue: Campion Concrete, Borris in Ossory (Close to M7/M8)
Great weekends driving and fun assured.
One Event licences available (€25) but must be pre booked in Advance.
Simple Open Tests on Mixed Surfaces (Loose & Sealed) = Maximum Enjoyment.
Suitable for Road, Multi Venue & Endurance Cars.
Entry Fee €50 per day.


Annual Birr Motor Club Social Night will be held on Saturday Night 27th April in Sheerans Bar Coolrain where Lar Hogan will be our splendid host as always.
Accommodation is available nearby, contact Eoin Longworth (086 8179297) for details.
Clerk of the Course: Bill Ryan

Saturday Sign-on: 2.45pm with Start @4.00pm
Sunday Sign-on: 10.30am with Start @11.30am

---
Club Merchandise for Sale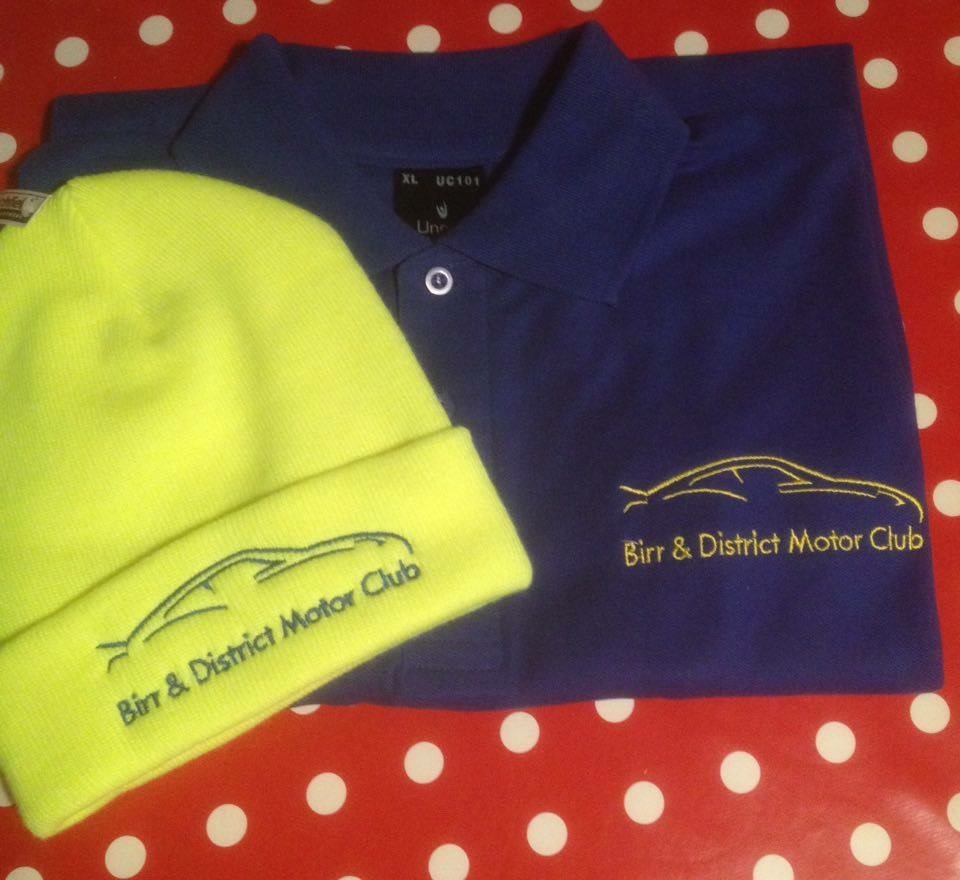 Birr Motor Club are pleased to offer Club Merchandise for sale.
The following are on offer:
Hat - €8 each
Polo Shirt - €15 each
Hat & Polo Shirt Combo - €20 each
Postage & Packaging Extra.
Contact Ger Conroy on 086 2538164 for more details and to place your order.
---